How do I turn off auto play on facebook videos on iphone? Excellent question!
Posted On February 21, 2015
Has your data skyrocketed recently? Our data went through the roof. After years of only using 2 GB per month, we broke 6 GBs this month!
Verizon doesn't give us any real breakdown of our data use, and immediately blamed facebook. Although I don't use facebook that often, I wanted to make sure I had removed the facebook excuse from Verizon's arsenal. They suggested we disable autoplay. But it wasn't that easy to do!!!!
Facebook has changed how to disable autoplay – so previous online instructions have not been helpful. The links I found pointed to outdated methods. Using some trial an error, I have put together this tutorial. Images below are for an iPhone 6 running IOS 8.1 .
First of all fire up your FACEBOOK APP. In the lower right corner, select "MORE"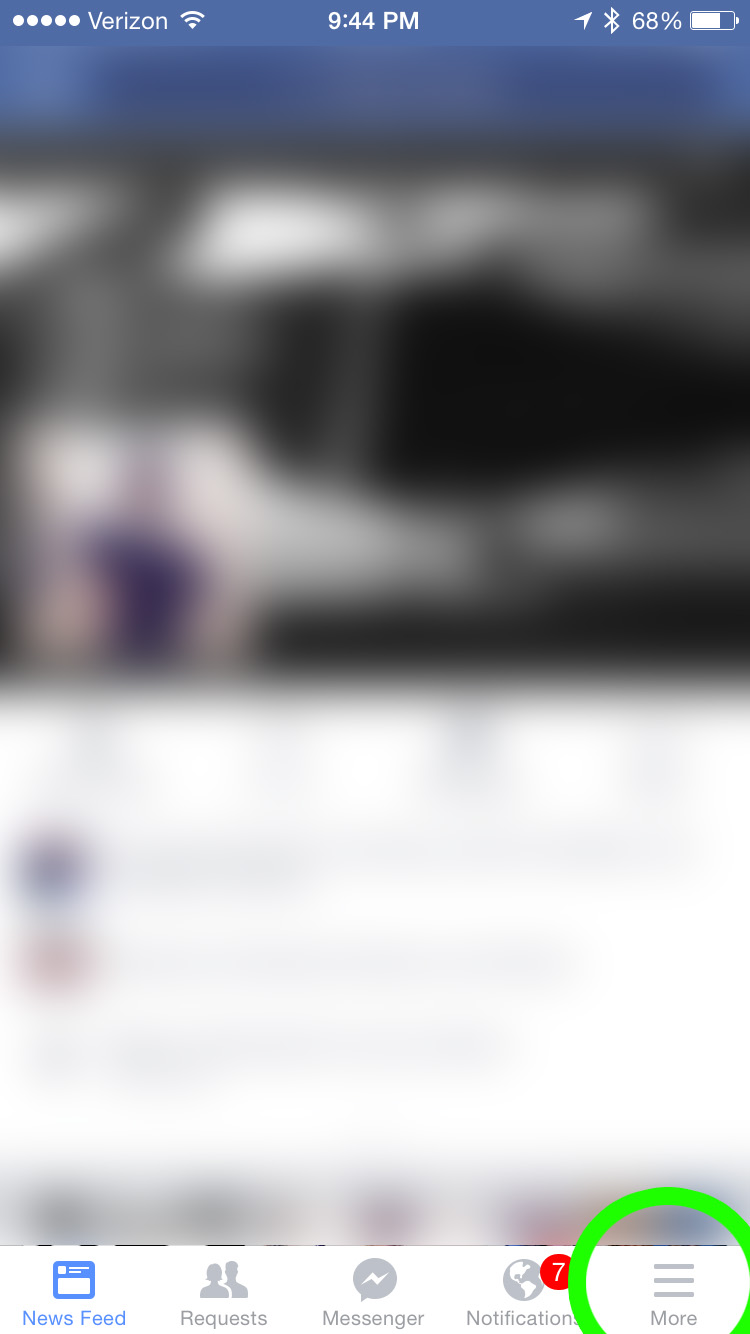 Select SETTINGS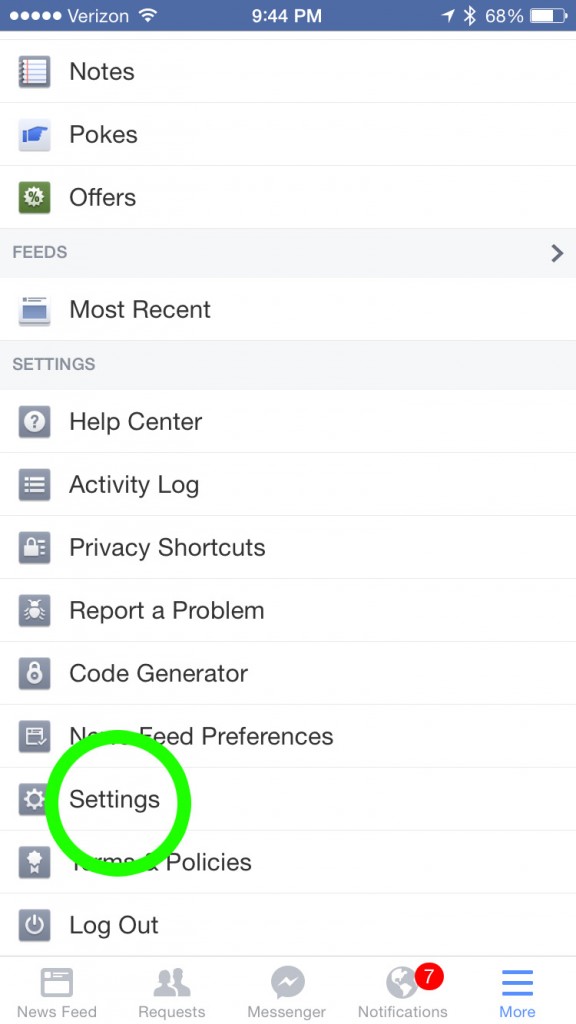 Select VIDEOS AND PHOTOS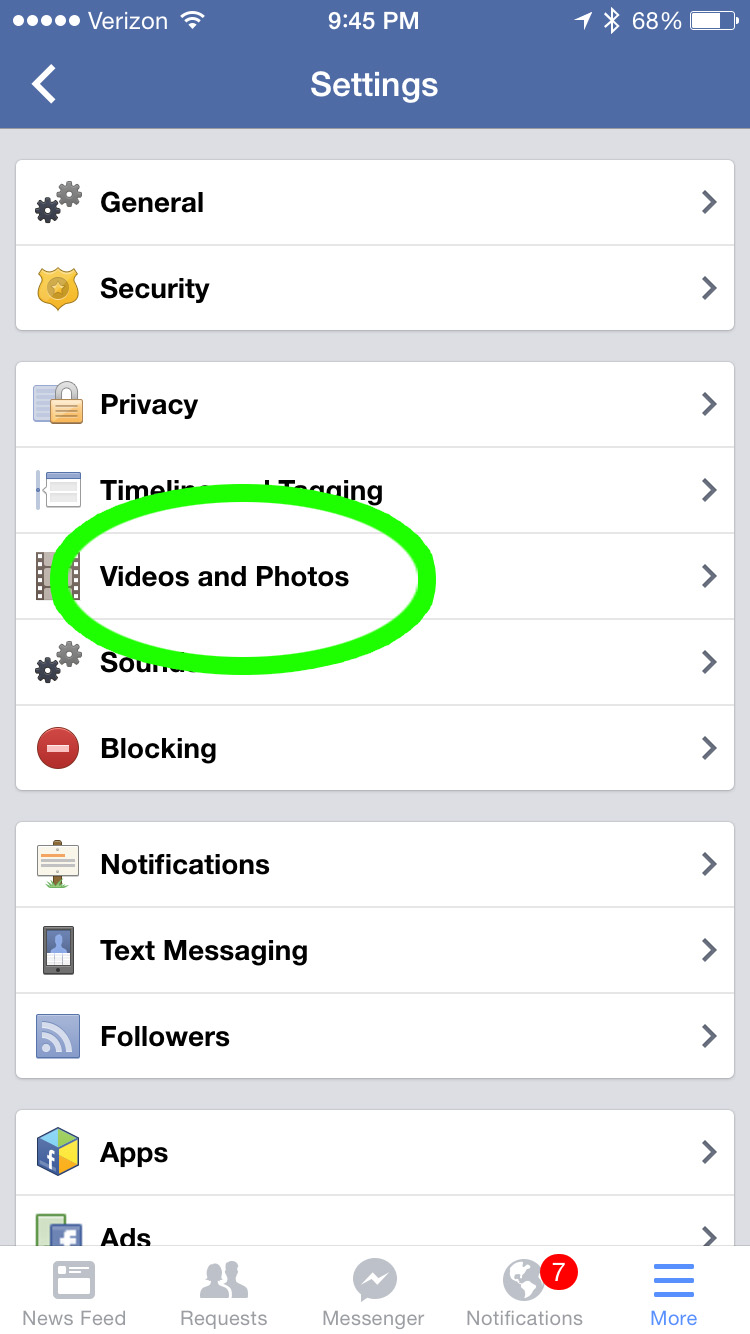 Select AUTO-PLAY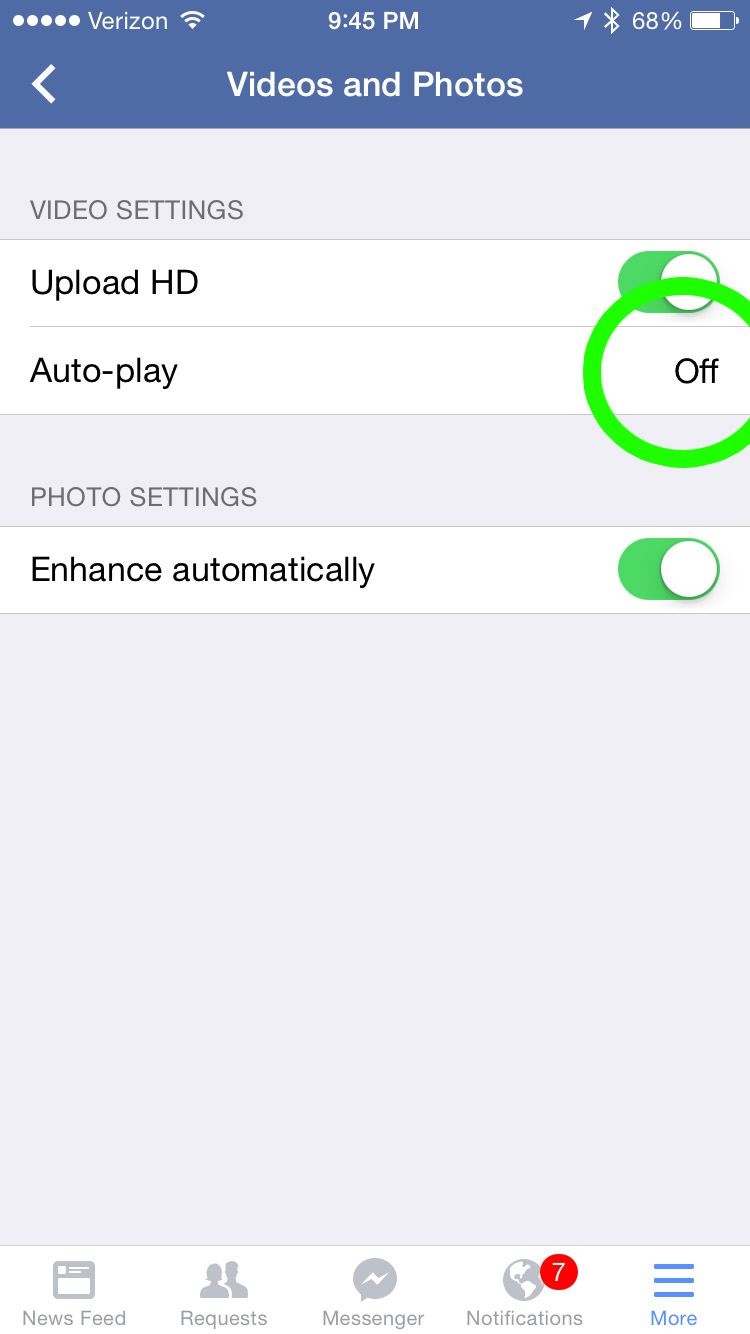 Here you will see a number of options. This is what I selected:
Disabled smart autoplay
Turned on "Never play Videos Automatically"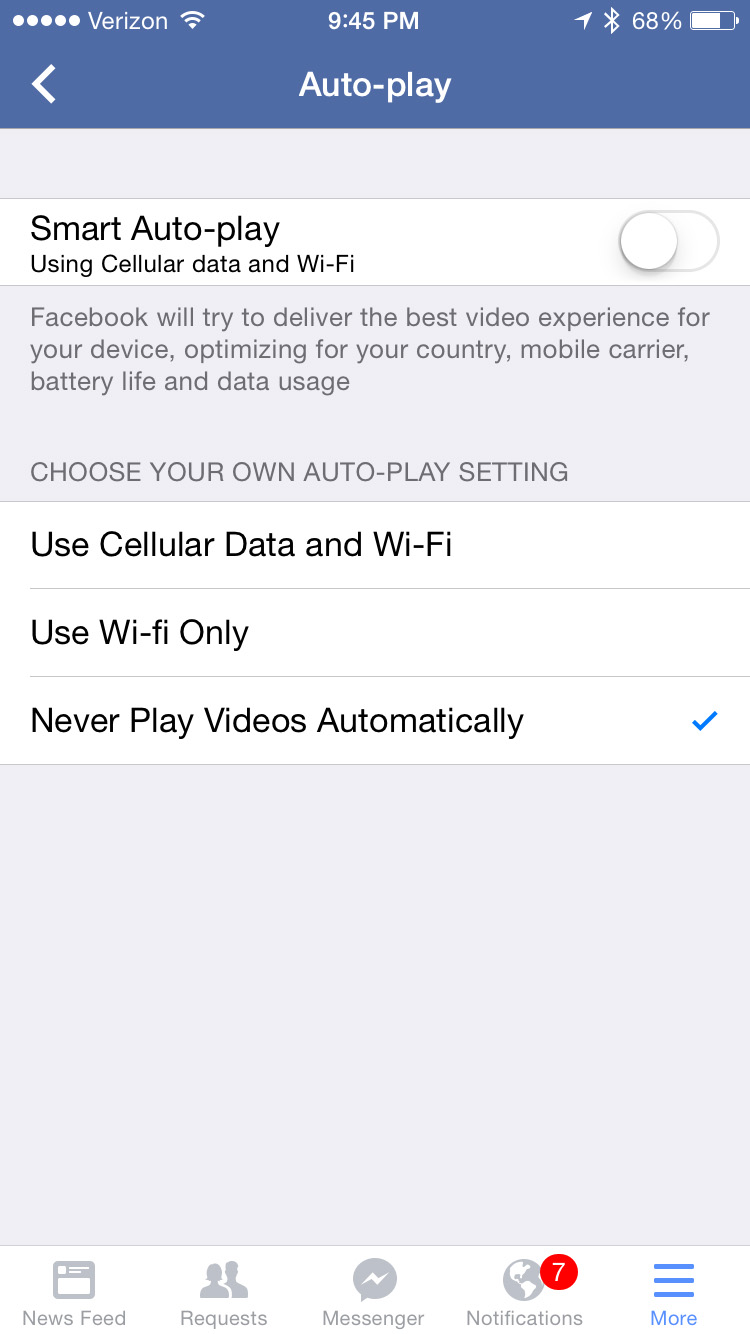 If this reduces your data bill, please comment and let me know!