Macs are so easy to use!
Posted On September 30, 2017
Because this stupid Epson printer thing couldn't get any more difficult, of course it is. I tried to print to the printer via a mac book pro, and found out the drivers are only for the very latest OS, which JUST RELEASED LIKE 10 days ago. OF course I didn't realize this right away… nah, I was like,
"Sure, I'll upgrade from 10.10 to 10.13 because it's a mac and that doesn't even sound like a major upgrade amirite? Fuck no, I'm not right.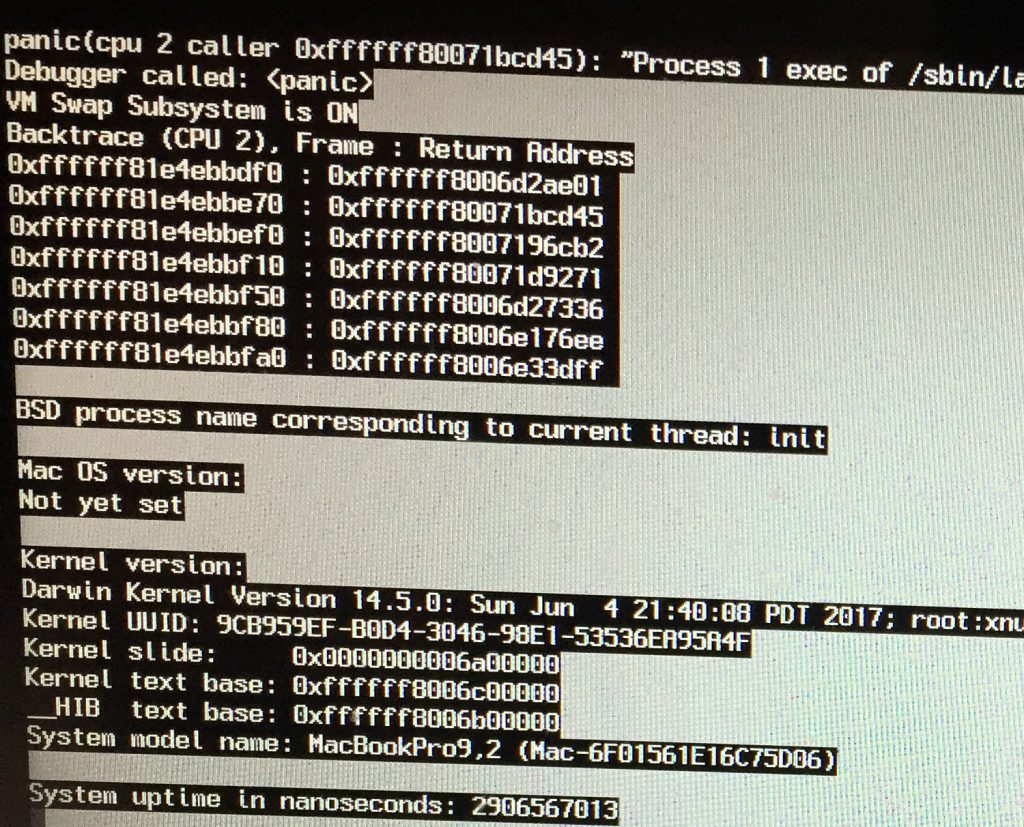 KERNAL PANIC 
Fuck yeah. So installing new printer drivers turned into 2 days of fucking around trying to resolve this piece of shit problem.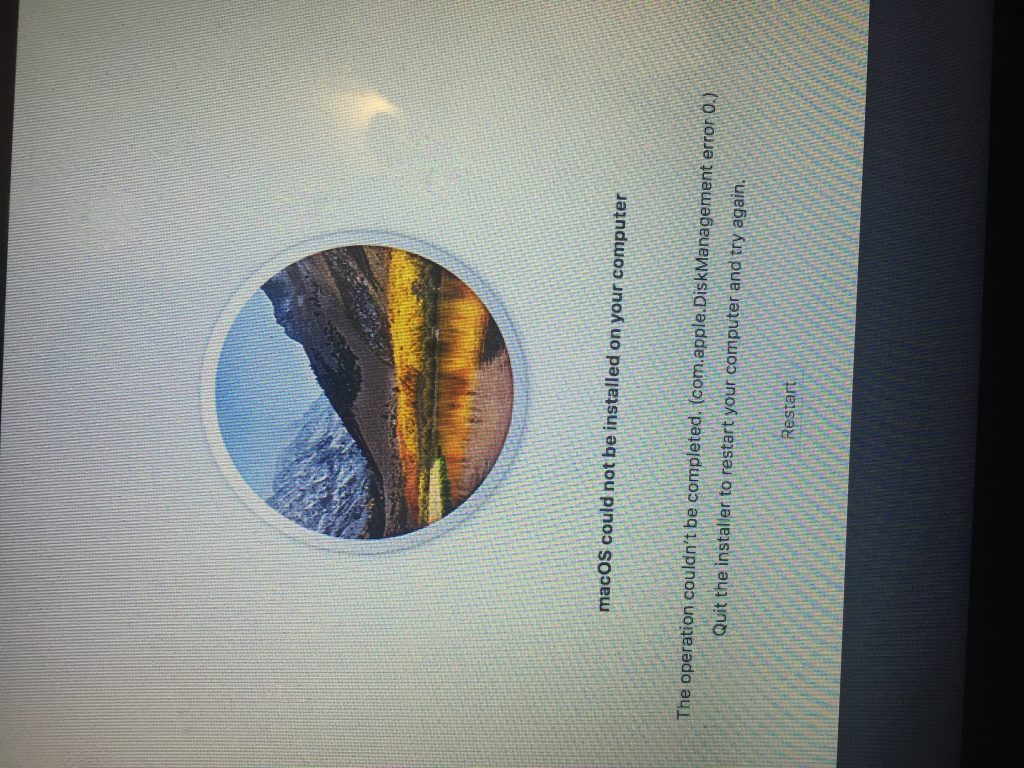 Oh and fuck wordpress because I don't know why it keeps rotating this fucking image.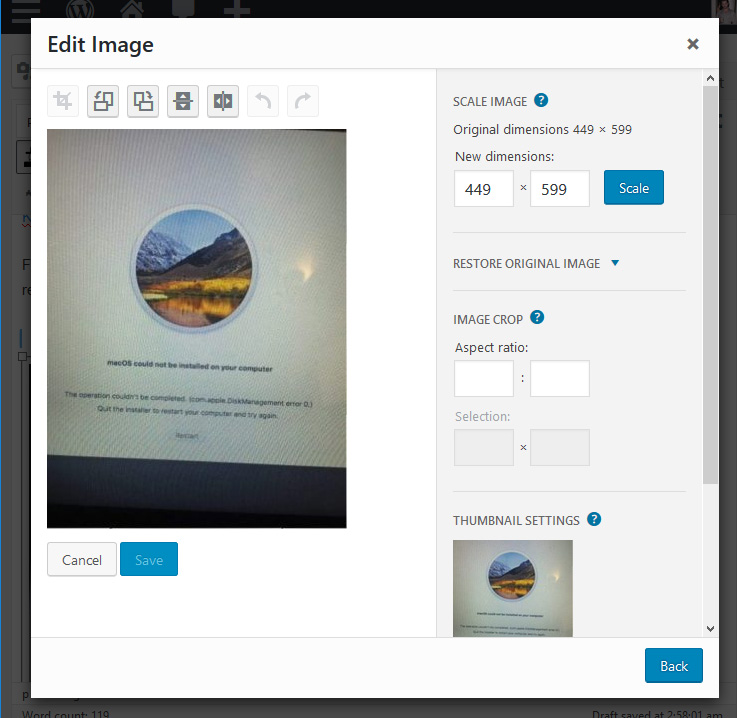 I'm clearly having some sort of technology breakdown going on in my life. Is this a sign of spiritual sickness? Did I not make the proper sacrifices to Vulcan?