Quicktime mkv mp4 passthrough greyed out
Posted On February 8, 2013
Gotta get my Downton Abbey on…. but the christmas special I grabbed is mkv, and won't play on the apple TV. First world problems.
Found a TON of online problems/solutions, none of which helped. Final solution was damn simple – there are two mp4 formats, and the wrong one was auto selected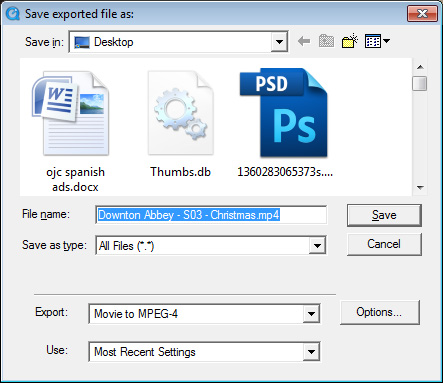 Check out file format MP4 ISMA… h.264 and Pass through are greyed out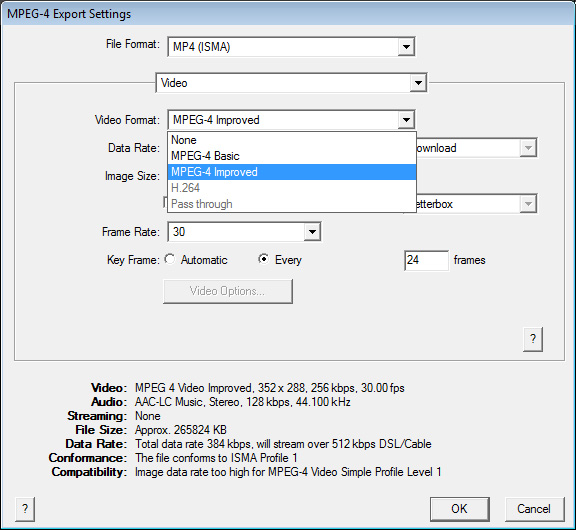 But, toggle to the OTHER mp4 and…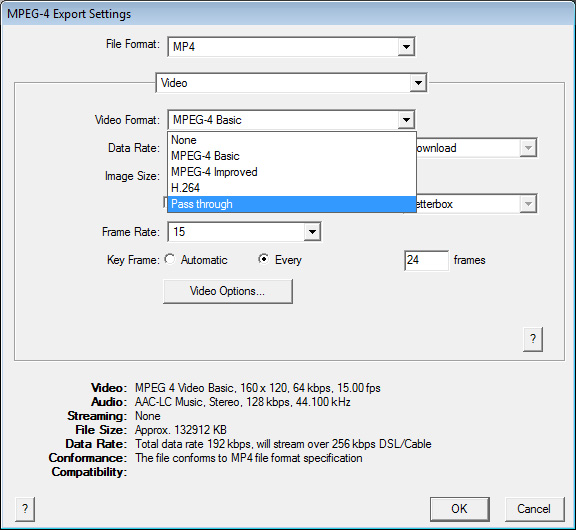 And we are in business!