Why is the next button on the left? "CANCEL/BACK/OK. " "CANCEL/OK" vs "OK/CANCEL"
Posted On November 17, 2016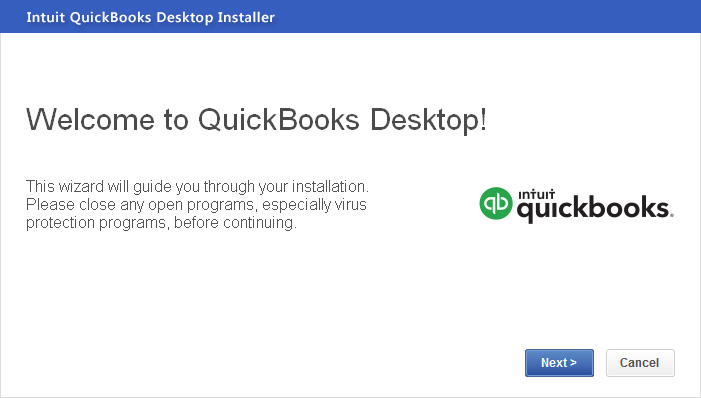 Why the ever-living fuck isn't the NEXT > Button on the right?
We read from left to right. So the concept of motion is left to right.. so why does choosing the rightmost button take you backwards?!
This metaphor of pages turning, or moving places from left to right is so ingrained in this example, there is even a FUCKING RIGHT ARROW.
Back / Cancel should be on the LEFT, and Next on the RIGHT. Look, I can maybe see this layout used if the user is about to do something really fucking scary… maybe wipe a hard drive? But in that case you would probably want to highlight cancel.
I see this shit all the time, and I swear to god it started with oversseas programmers, and in the last decade has become the standard for idiot UI.
Oh hey a quick google showed me two articles:
https://www.nngroup.com/articles/ok-cancel-or-cancel-ok/
Looking at the reasons for "OK / CANCEL" and they are stupid as fuck. Except for one… "Microsoft does it that way". Which is a half assed argument. Not surprised that Apple does it correctly "CANCEL/OK" because they know half a shit about UI.
Well, I'm old enough to remember when it was done correctly, consistently, so fuck all you all. It should be CANCEL/BACK/OK.